The quality of Lish Spray Tan is exceptional. Lish utilises colour equilibrium technology, high quality stable DHA formulas combined with additional active ingredients including Vitamin E and Aloe Vera, designed to leave your clients skin feeling immediately smooth, velvety and delicately soft.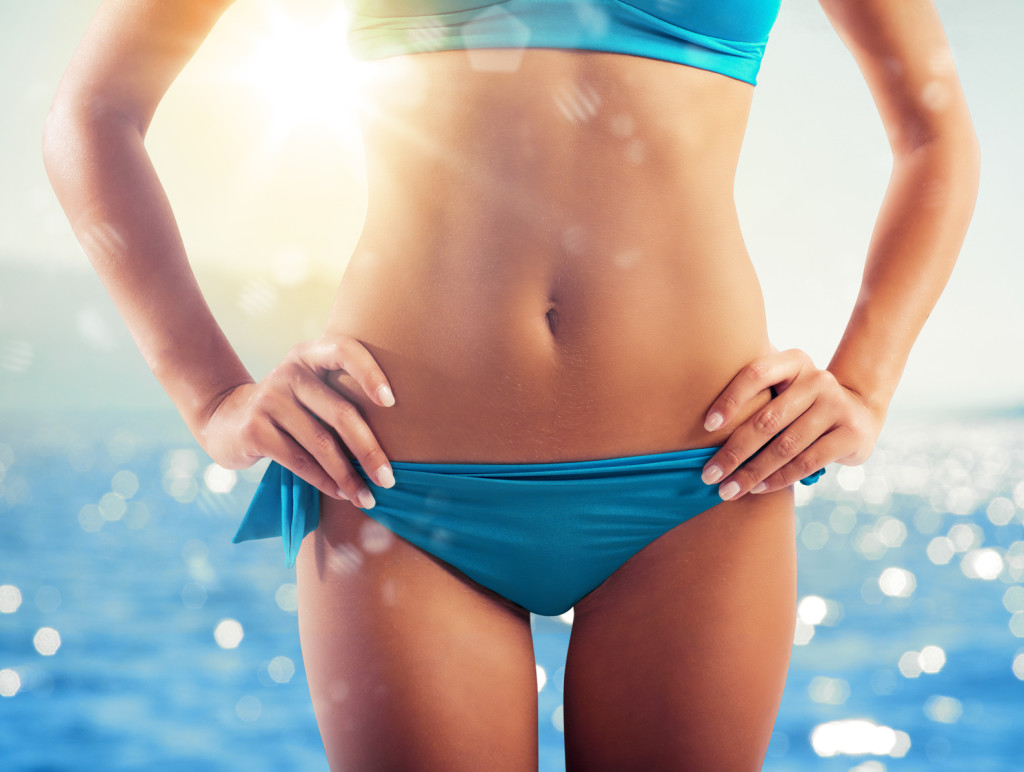 Lish Spray Tan has a built in bronzer which offers clients a natural instant colour, which proceeds to develop over time with no orange undertones.
Lish is at the forefront of scientifically designed spray tanning products.
Lish spray tanning solution is fragrance free, quick drying and leaves no sticky residue. Lish provides a long lasting (up to ten days), with no orange undertones and a tan which will wear off evenly.
There is only one of each solution to suit all skin colours. No more excess tanning solution sitting on your shelves or having to waste time changing solutions for every client.
Lish offers 2 types of professional Spray Tan solutions.
The Lish 1 hour Spray Tan is Certified Organic. It allows you to offer your clients a variety of shades from one bottle. depending on the time it is left on the skin. Your client controls the outcome of the colour: The longer the product sits on the skin without washing it off the darker it gets. This great feature saves you time and money without the need for having multiple different solutions to achieve different results. Leave the Lish 1 hour tan on for ,1 hour to achieve a light tan, 2 hours for a medium tan and 3 hours for a darker tan. *Must Be Washed Off Within 3 Hours*
The Lish 8hr Spray Tan offers clients a natural looking colour without orange undertones and a tan that wears off evenly. The Lish 8 hour tan is fragrance free and quick drying.